Who we are
Not everyone has it easy and sometimes you need help. Hemiias e. V. is a non-profit organization that has set itself the goal of providing this help with "small and big deeds". It is important to us that we meet people at eye level.
With our donations, we support people in need, social institutions such as Schools, kindergartens or other institutions and pursue exclusively charitable purposes.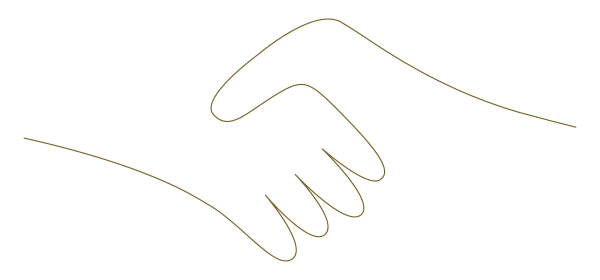 Hemiias e.V.
Hemiias e.V. is represented by Chairman Hajriz Brcvak, Deputy Chairman Enisa Brcvak and Treasurer Selma Brcvak.